Classes and Programs
From Young Blades to Star Skate - we have programs for all ages and interests.
Pre-Canskate
Sessions are 1⁄2 hour long twice a week September to March. It is designed for skaters aged 3-5 years old teaching the young skater to stand up on skates and move about on the ice. The emphasis is on having fun and making that first skating experience a very positive one. It is mandatory for skaters to wear a helmet on the ice.
Can skate
This session is 45 minutes long twice a week September to March. It is Canada's #1 learn to skate program. The program is designed for skaters age 5 years and over that are ready to receive instruction and begin learning the fundamentals of skating. Our Skate Canada Coach conducts all Canskate lessons in a group lesson format with assistance from PA's (Program Assistants) Skaters in this program are tested continually and receive badges to mark their progress. It is mandatory for skaters to wear a helmet on the ice.
Junior Academy
This program has two 45 minute sessions a week. Sessions are taught in a group format and skaters will be introduced to jumps, dance and skills. This level is a bridge between Canskate and StarSkate levels. Skaters from this program may enter the STARskate Program once they complete level 6. There is an optional third day for junior academy skaters (3 day option) which includes some extra practice time on Tuesdays. Skating a third day accelerates the skaters learning and mastering of skills.
STARskate
The STARskate Program is for skaters who want to learn the jumps, skills, dances, and stroking and be eligible to compete at various competitions and take tests to advance their levels. Lessons are provided by the Coach in a group, private or semi-private format. These skaters will be billed separately by the Coach for the private lessons and group lesson (except for stroking which is paid by the club). Parents of STARskaters need to contact the Coach directly to discuss and book lessons. The Club offers a three-day or four-day a week option.
About
Providing high quality Skate Canada learn to skate programs.
A proud member of the BC/Yukon Section and Skate Canada.
We are located in the beautiful wine country of the South Okanagan, just minutes from the U.S. border in the town of Osoyoos, B.C. .

We offer skating lessons to any level of skater through our Skate Canada recognized programs.

In 1974 the Sun Bowl Arena in Osoyoos was completed and named by Mrs. Audrey Brownjohn. Mrs. Brownjohn won $100.00 for the 'Name the Arena' contest and she donate her prize money toward trophies for the figure skaters.

The Sun Bowl Skating Club was formed in 1975 with Mrs. June Wallace as the first President. The first club coach was Georgia Wiltse. Our coaches and the volunteers on our boards have been promoting skating and helping young skaters in our area ever since. Several alumni of the Club have gone on to skate with Disney on Ice, to compete at Canadian Challenge and Jr. Nationals and many to successful hockey careers.
Coach & Program Assistants
Our coach and program assistants make it all happen.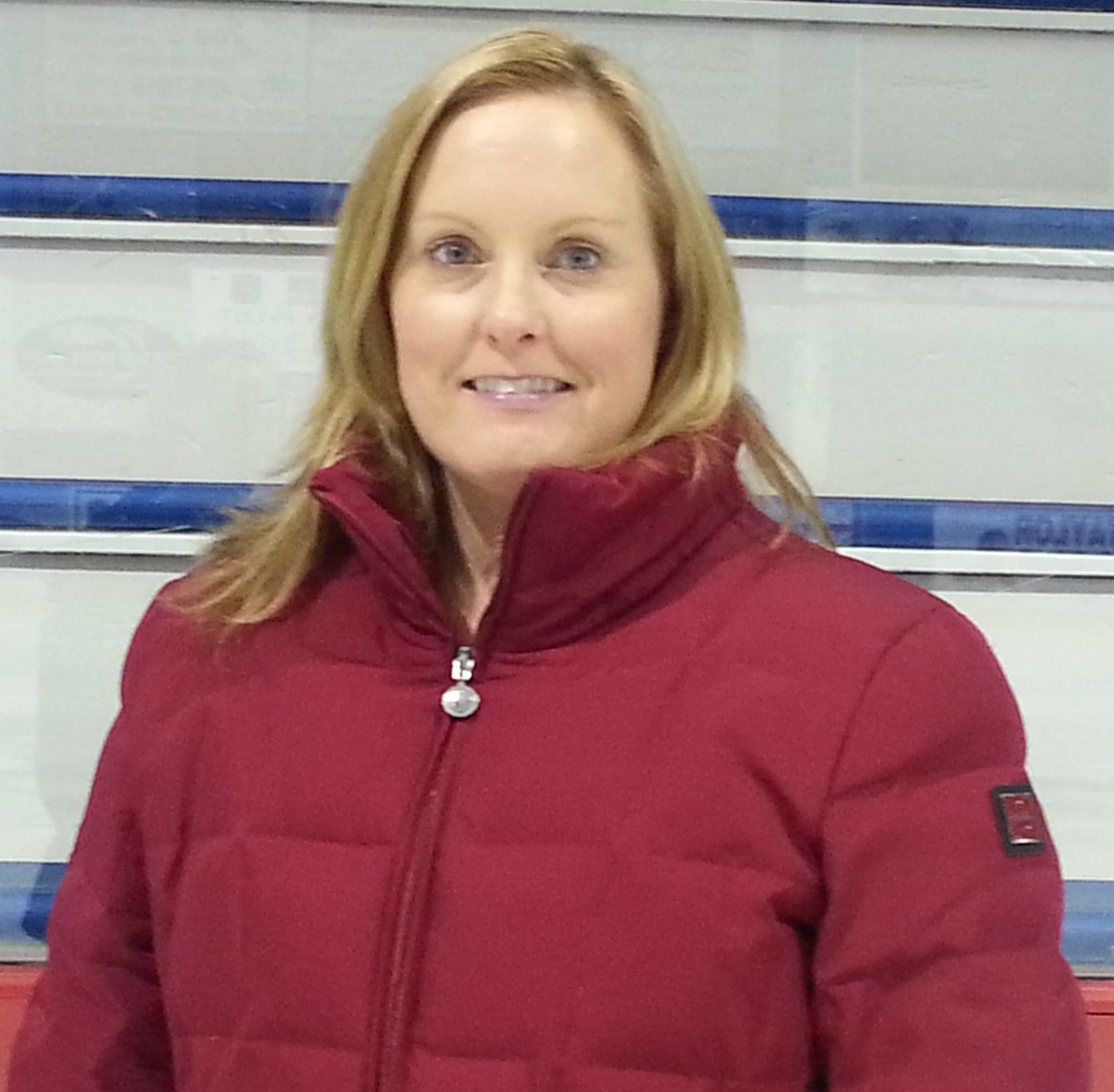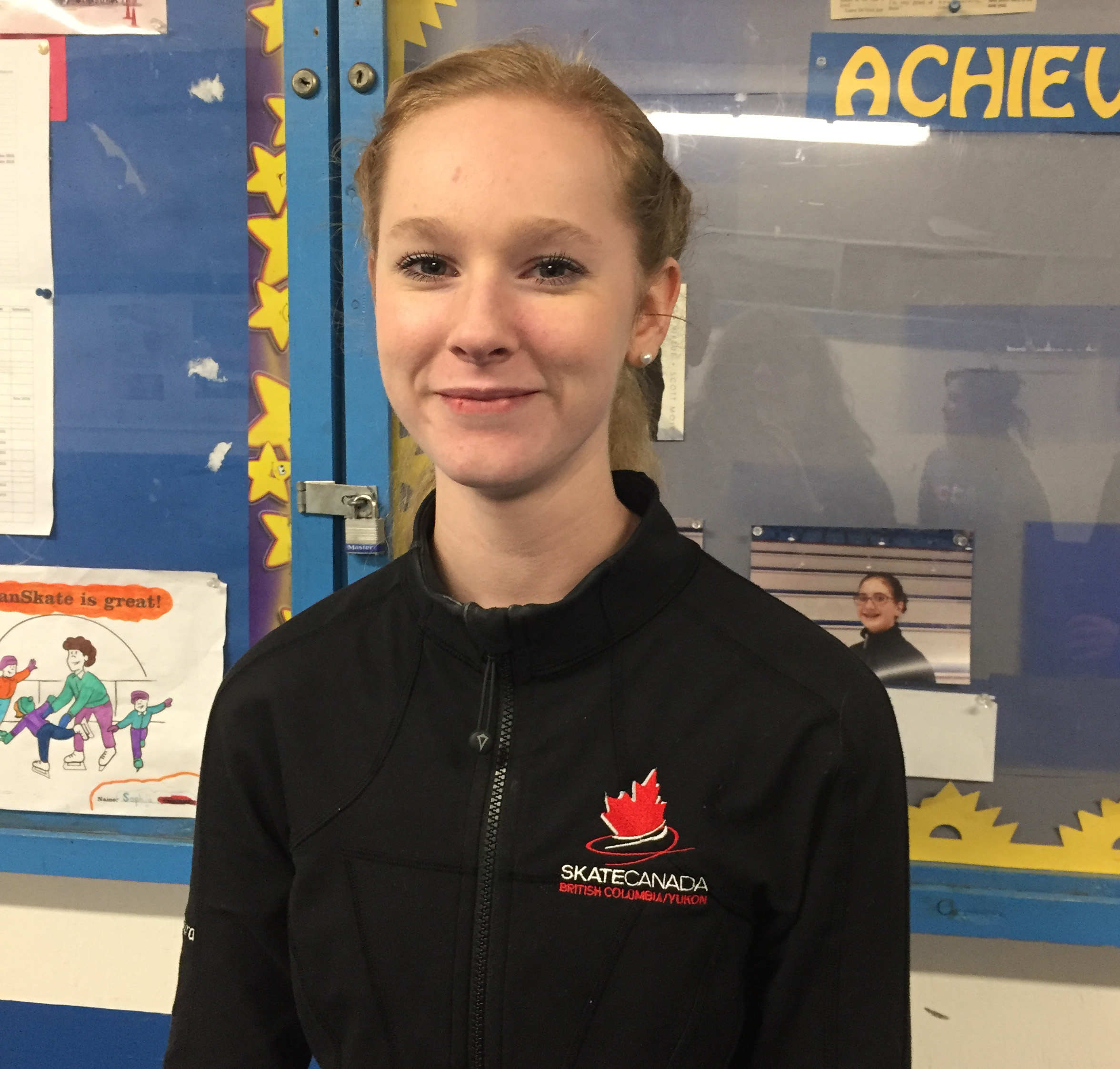 Laura
Senior Program Assistant
Laura has been skating since she was 9 and currently is a test skater in the StarSkate progam. She has endless patience and is amazing at teaching skating.
Patricia
Program Assistant
Patricia has been skating since she was 4 and enjoys teaching young skaters. She has been in the StarSkate program for 6 years.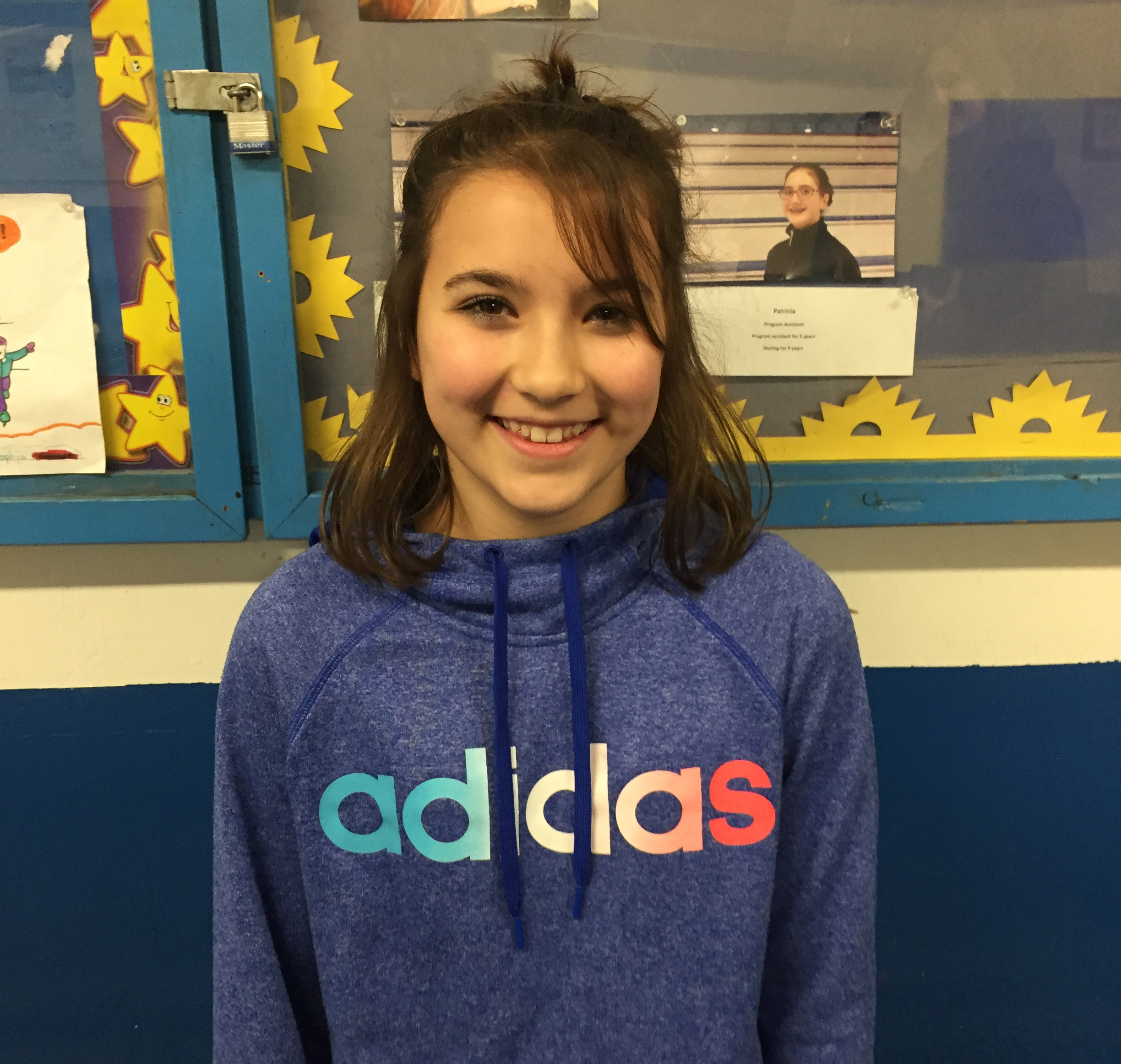 Naomi has been in the StarSkate program for 2 years and has been a test skater in the StarSkate program for 2 years. Her smile and ability to teach kids is amazing.

Jordan has been skating since she was 6 and is a test skater in the StarSkate Program. She also plays hockey so gets lots of ice time.
Program Assistants
Program Assistants help the Coach during Pre-CanSkate and Canskate. These assistants are vital to the success of the Program and all qualified skaters are encouraged to participate. Skaters from Junior Academy and STARskate are eligible to become program assistants and should contact our Coach if they are interested.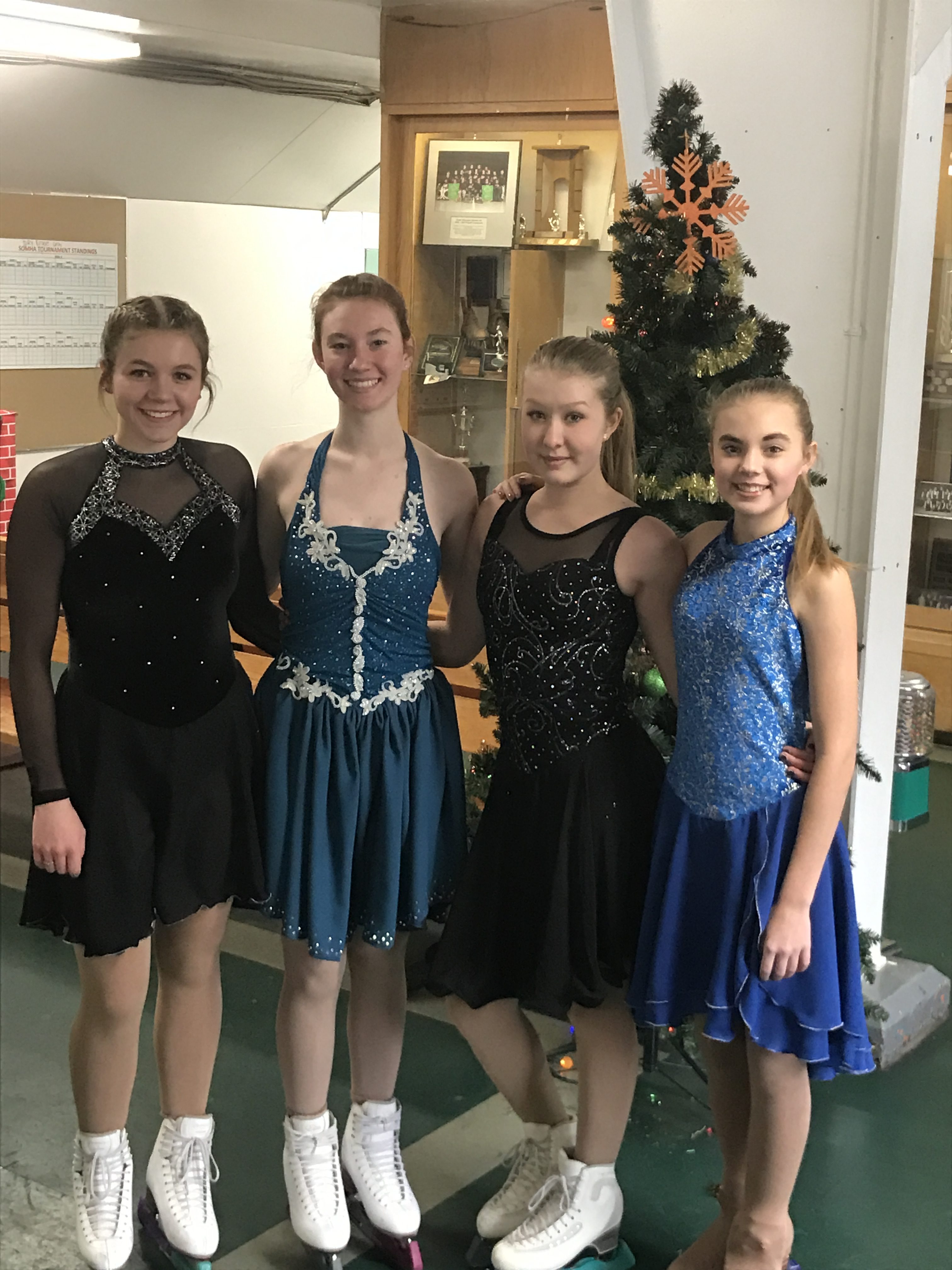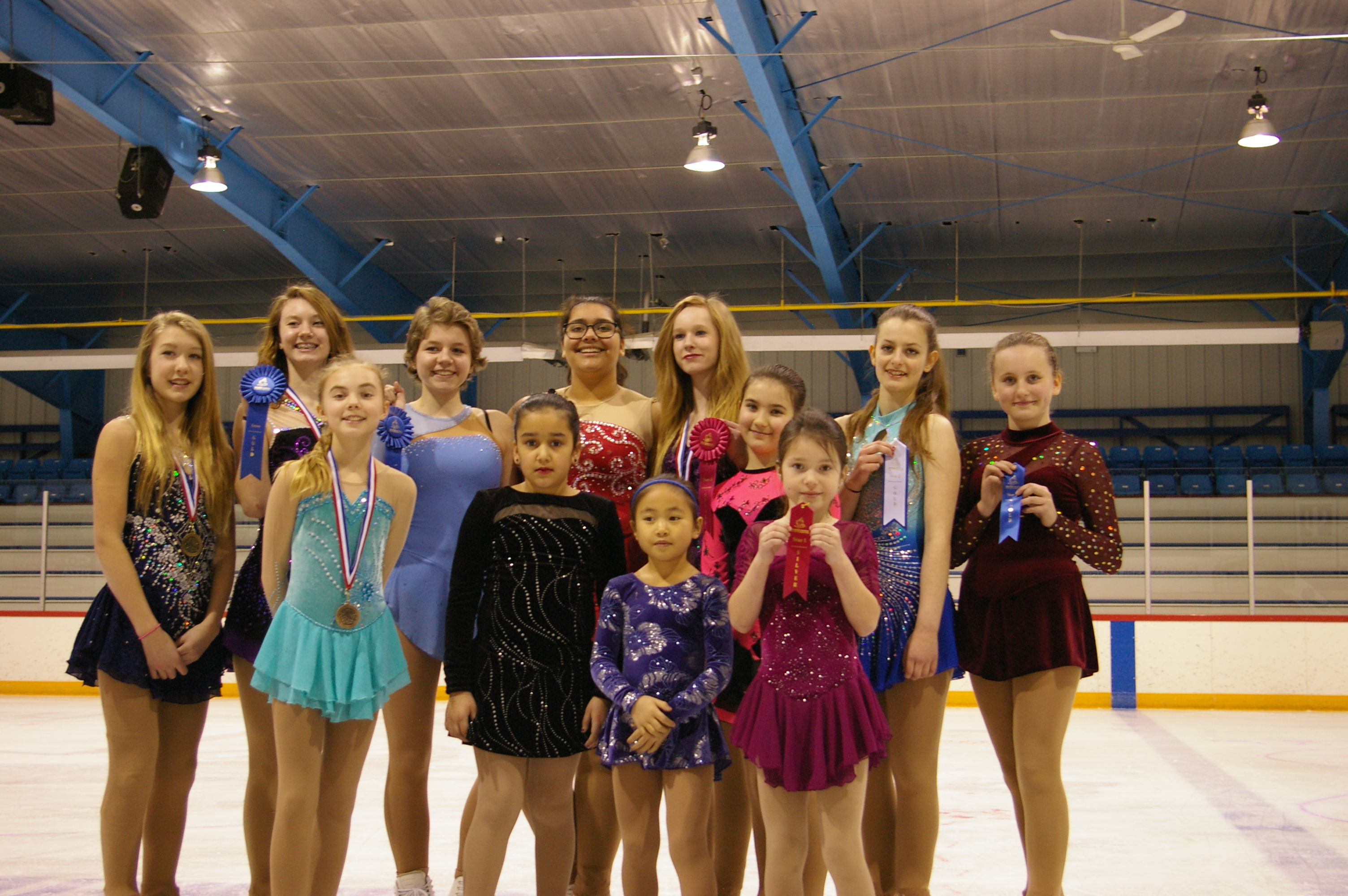 Come skate with us!
year round skate sessions
Regular Winter Session
The regular skating season begins on September 2018 and continues until mid-March 2019. Learn to Skate programs offered include PreCanskate, Canskate, Junior Academy and Starskate. New registrations will be accepted until until programs begin in September for CanSkate and Starskate Programs.
Spring School
Spring School is offered for 5 weeks during the month of April for junior academy and starskate programs. Further information will be available during winter of 2019.
Summer School
A three week summer school is offered August 6 to 23 2018. This intensive training session will get you back into shape for the upcoming season. The rates and schedule are available here.
Have a competitive drive?
Life on the Edge
stories from skaters

Sorry for the delay in getting this site up and running. We will soon have content and news about and from our amazing skaters. Come back and visit us again. Thank you.
Previous
Next